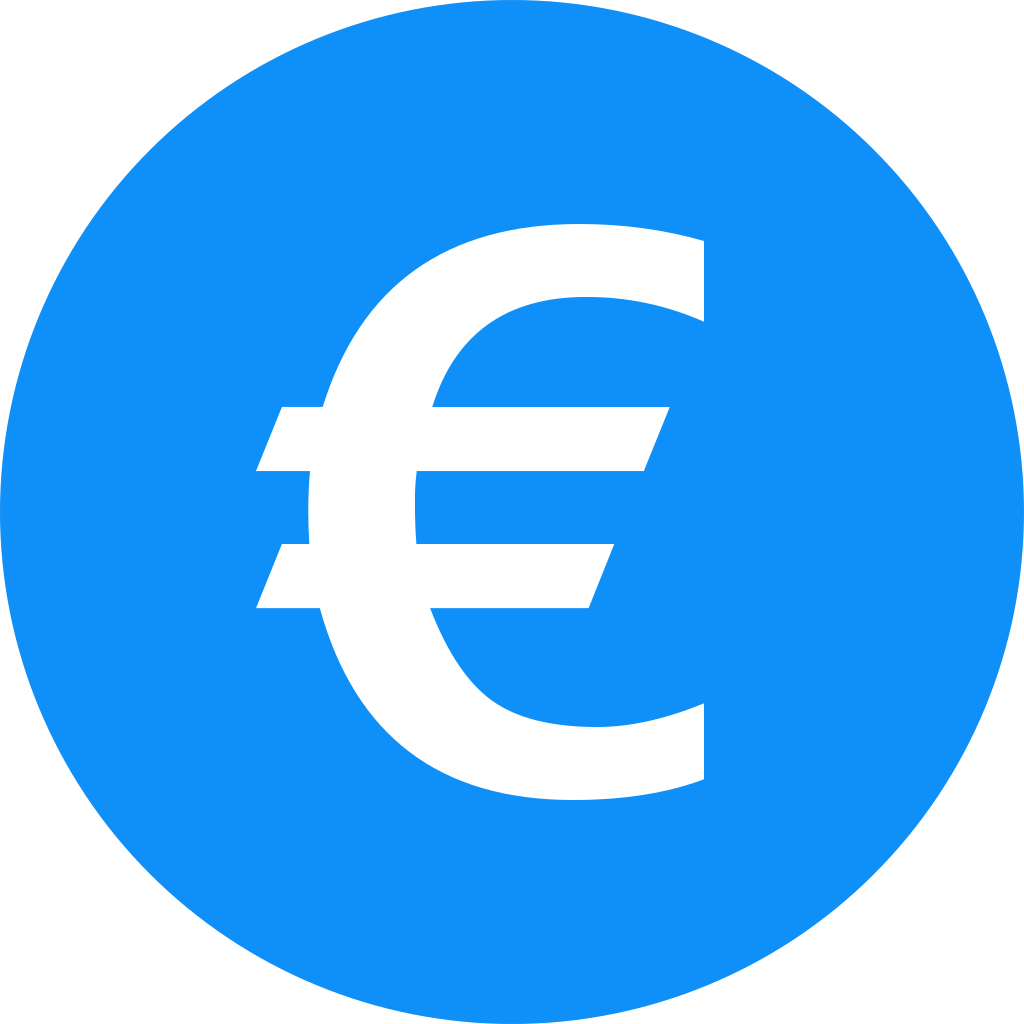 Reduce pick & pack costs by 75%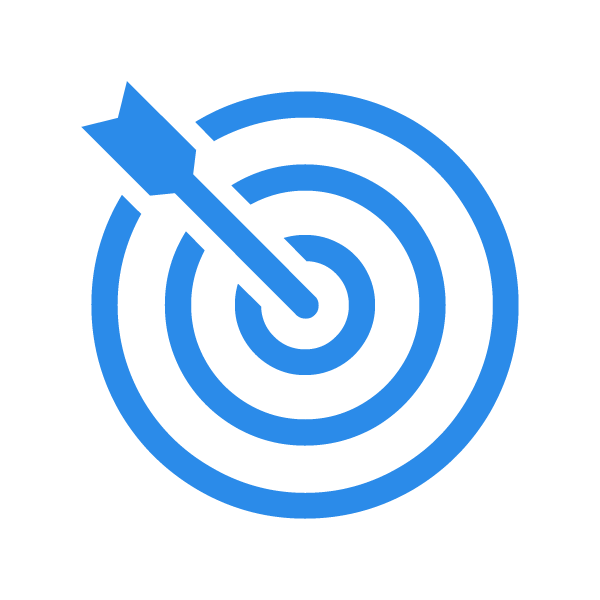 100% Picking Accuracy
80% space saving
Automate Warehousing are the Irish agent for Kardex.
Kardex storage solutions are used widely in warehousing, production, tool rooms and engineering stores
Kardex and Powerpick Global inventory software are used extensively for high density storage, inventory management and order processing.
Automate supply a range of solutions for the pharmaceutical and medical device industry.
Kardex Remstar are the market leading German manufacturer of automated storage and retrieval (AS/RS) solutions.
Give us a call to discuss your requirements.
Click to see our stock of reconditioned second hand Kardex units.